By Ocient Staff
It's summer and that means another class of whip-smart interns at Ocient!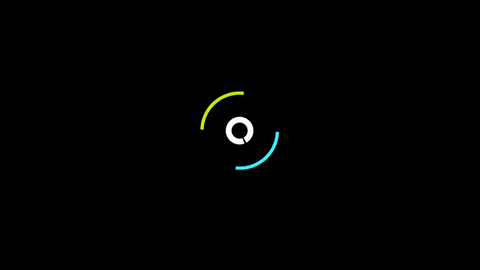 We take mentorship and opportunity for learning seriously and we're excited to introduce this year's group who are already making impact as engineers alongside the Ocient team.
Below is a bit more on their backgrounds and interests.
Josh Brown is currently studying Computer Science + Advertising and Spanish at the University of Illinois at Urbana-Champaign. He's excited to see how hyperscale data warehousing works in practice across diverse industries. He wants to "learn all of what it takes to contribute to a massive codebase" during his time as a software engineer intern at Ocient.
Justin Li is currently a rising Senior at the University of Maryland where he is studying Computer Science. Justin is hoping to immerse himself with "enterprise-level software development to learn more about the intricacies of real-world problem solving and practical teamwork." He says that he appreciates Ocient's culture that compels him "to learn broadly and rapidly." When asked what excites him most about Ocient, Justin says that he's excited to work-on "an innovative product that'll push the boundaries of data storage and analysis into the future."
David Simonetti is currently a rising Senior at the University of Notre Dame studying computer science. David says that he hopes to "effectively work as a member of a team and meaningfully contribute to the Ocient codebase." He wishes to improve both technical skills and knowledge of software development while also working on interpersonal skills like communication and coordination. When asked what excited him about Ocient, David shares that, "I am working on changes that go directly into the next software release, when I have heard of interns at other companies working on neglected side projects. The people who work at Ocient are incredible, both having a vast technical knowledge while also always willing to drop what they're doing and offer assistance if needed."
Welcome to Josh, Justin and David to Ocient! We're excited to see what you accomplish.
To learn more about Ocient's values and open opportunities, click here.